I'm a huge sucker for a bright lip, and nothing gets me quite as excited as a perfect, warm-toned red. Bold red lips are chic and classic, but they do require confidence to pull off. I've been really loving this Rihanna look recently. She paired her orange-y red lipstick (which looks an awful lot like NARS Heatwave lipstick- my HG red) with a bright orange blush. The blush looks like a mixture of NARS Taj Mahal and Exhibit A, and it compliments the lip well. Rihanna's looks are always edgy, and I love that she's daring with her makeup choices.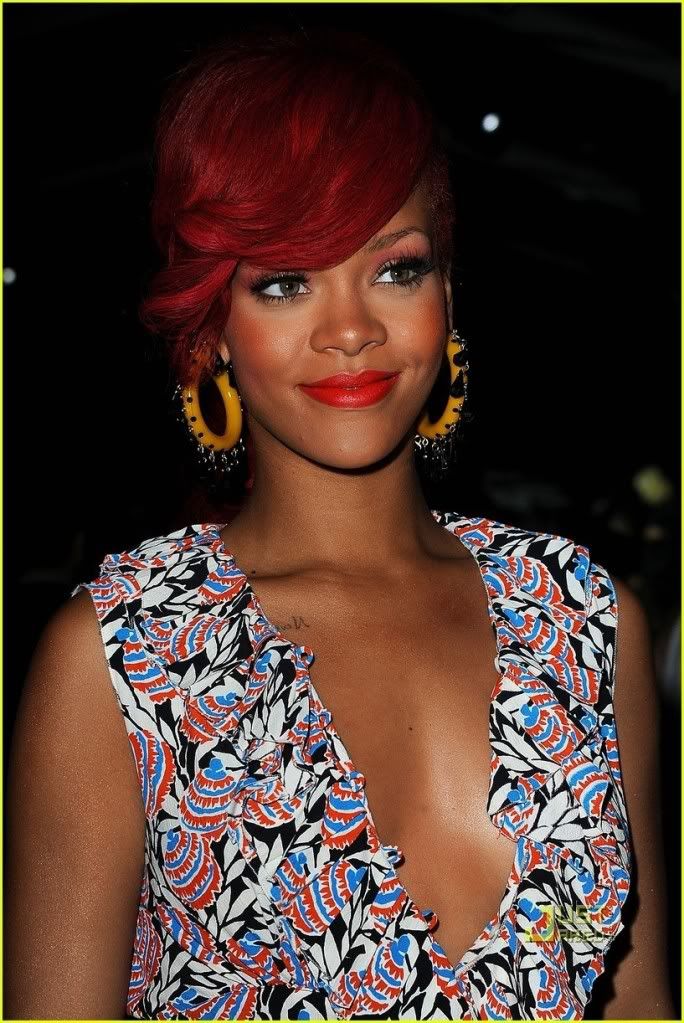 For a more subdued (but still bright!) look, one could pair a red lip with minimal makeup elsewhere (mascara, filled in brows, and polished skin), as seen here on the J. Crew models in the Spring 2011 lookbook. (NARS Heat Wave lipstick was actually used here.)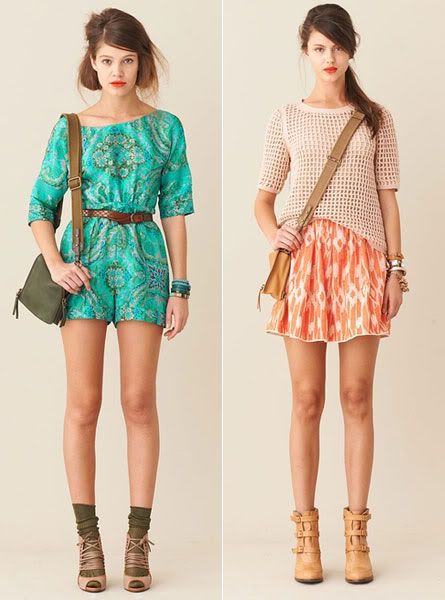 Bright reds are an easy way to make a simple look pop, and they're perfect for the summer if you want to wear minimal makeup but still make a statement.